Welcome
Thank you for visiting our site. We are Open and Welcoming New Clients to Our Facility!
*We continue to allow time between appointments to decrease client overlap in waiting area. We appreciate your patience and understanding and ask that you plan ahead in scheduling.*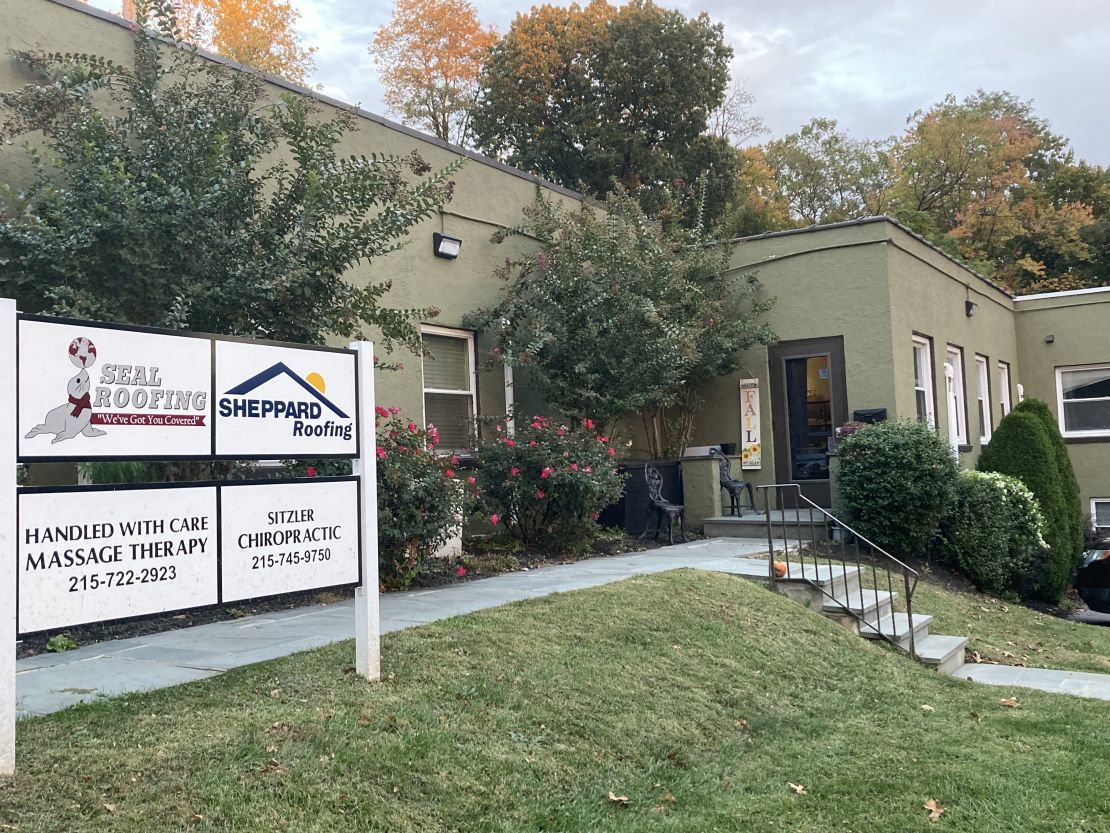 *Our entrance is to the right of the building along the stone path. Please refer to the photo. There is plenty of parking in front of the building and alongside the walking trail. Enjoy the peace and quiet in the gazebo across the street before or after your appointment.
*If you have any questions or concerns, please do not hesitate to contact us. As always, we are grateful for the confidence you have placed in us and appreciate your patience and support! We look forward to seeing you soon!
Handled With Care has been proudly serving clients in Philadelphia, Montgomery and Bucks County, for more than 30 years. We are excited to welcome you to our new location at 145 Rockledge Ave, Rockledge, Pa. 19046. We are quietly tucked away in Rockledge, just outside of Huntingdon Valley and Fox Chase.
Lisa Cataldi, BS, LMT, owns and operates the facility with multiple treatment rooms and licensed therapists. Each professional therapist is experienced (from 10 to 28 years) and brings a unique style and specialty to their session. Unlike major chains, we offer personalized service and there are never any membership fees. We keep our cost affordable so that you can make massage a regular part of your lifestyle because We Care About Your Health! Read more about Lisa and our facility under "About Us".
If you'd like to set up an appointment, please call or visit our "Request a Session" Page and send a message. Our friendly & professional staff will call you back to confirm the details of your appointment, and also answer any questions you might have.
Thank you for visiting, and have a relaxing day!